Manufacturing engineering and construction sector creative consultants achieve international recognition for corporate image work for 240 year old brand.
This is the 8th time iceni.co has been shortlisted by the New York Festivals International Awards. Previously, iceni has won in the industrial, corporate image, safety and training categories.
New York Festival's World's Best TV & Films competition honours creative content from feature films, animation, music videos, tv drama, commercial and online, receiving entries from over 50 countries.
Andi Jepson, Creative Director at iceni.co, said:
"Everyone at iceni.co is delighted that we have been shortlisted by the New York Festivals TV & Films Awards for best corporate image film. Nomination at this level on the worldwide stage for any corporate film is a huge honour, it's a reflection of the hard work and attention to detail our staff and location teams apply to our programmes. It's fantastic to be shortlisted, and this will be our 5th New York Festivals award if we win this year, fingers and toes crossed we win again."
Doncasters management team, said:
"iceni.co provided both the creative direction we needed and the project management experience necessary to handle filming at 6 sites in three countries to a very demanding deadline, without compromising on quality. From meeting with senior execs and understanding their expectations to working with commercial and operational contacts at individual sites, iceni.co worked hard with our stakeholders to ensure that expectations were met and, where necessary, that the vision for the final film was maintained and not compromised.
The film itself surpassed our expectations in terms of the strong visual imagery and sound combining effectively with the voiceover to tell our story in an impactful and direct way, making the points we wanted, but also evoking pride in our business. Seeing it come together so effectively from filming in red hot foundries to the final product really demonstrated how their strong direction, skilled creatives and meticulous organisation can bring real added value. Above all iceni.co understood our business, understood what we needed, and then absolutely delivered."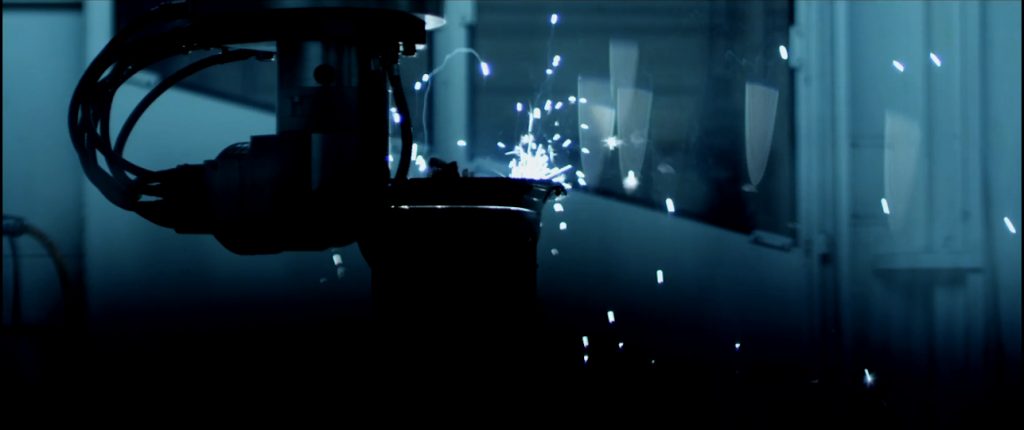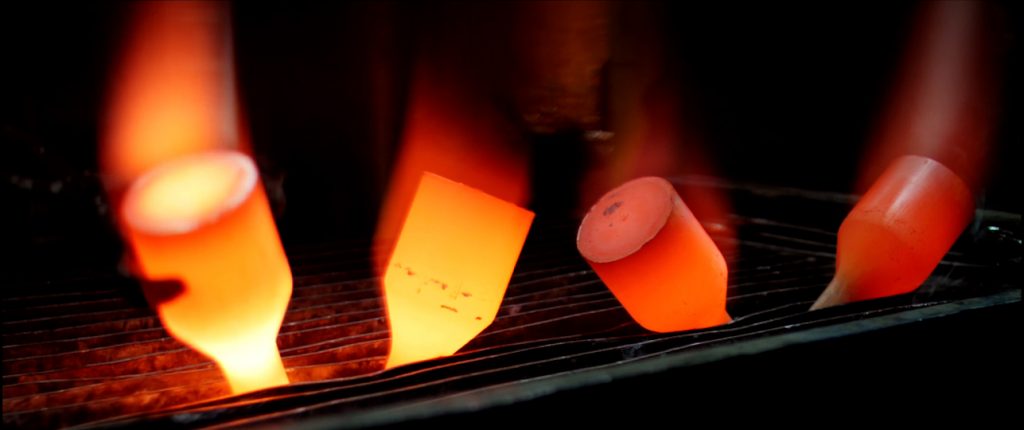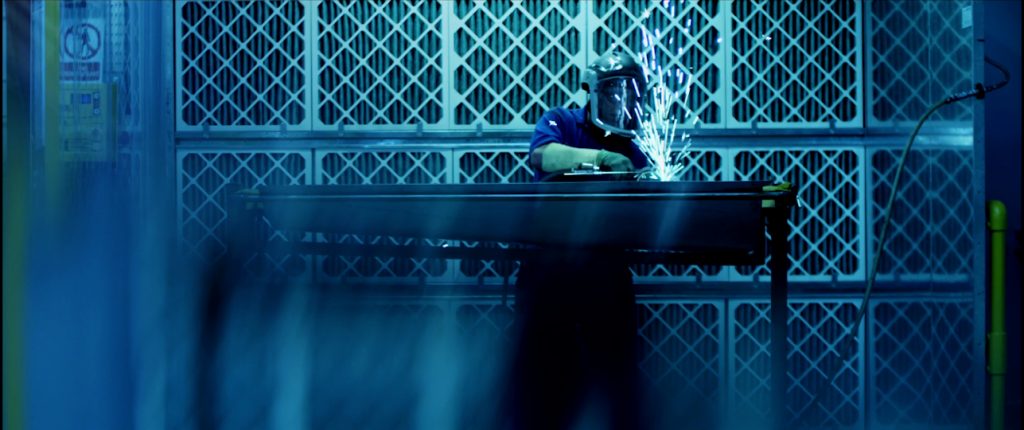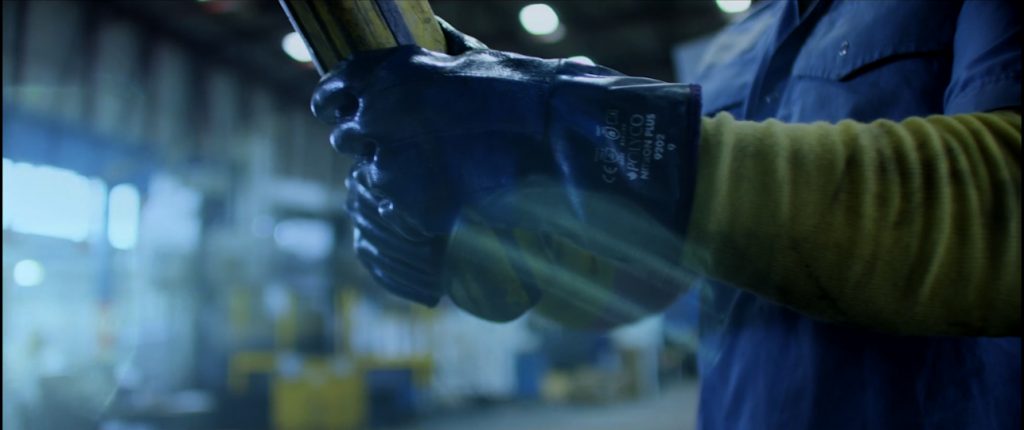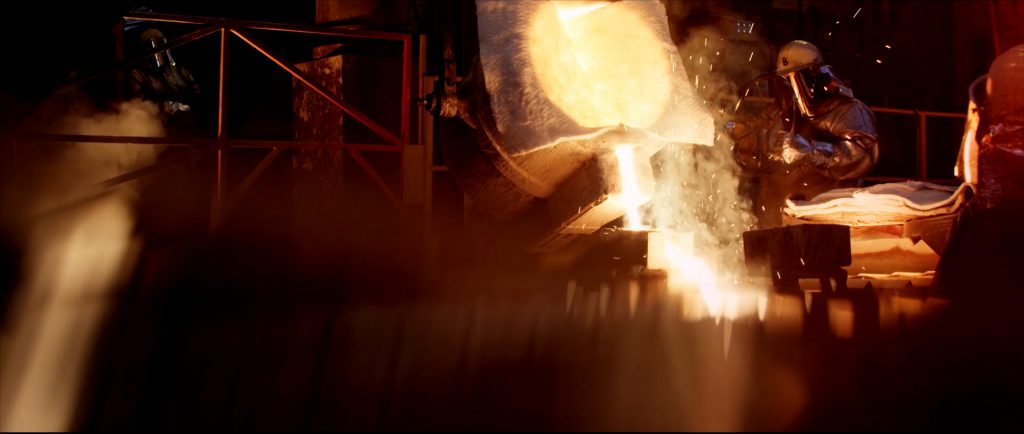 For more information call iceni.co +44 (0)20 7129 1369