It's a love and deep understanding of cross platform projects that makes us an ideal production partner.
From the basics of film, animation and video production done effortlessly well – storyboarding, scripting, scheduling, location sourcing, top kit, capable crew, creative directors…
…to the complex delivery of a compelling creative idea through the best channel – code, design, plugins, widgets, augmented and virtual reality, biosensors, projection mapping…

We relish new ideas, love effective applications of technology, and live for good design.
We're quick, capable, creative problem solvers who never, ever, ever miss a deadline. Our work has won over 50 international awards for creativity. Our partners say this recognition comes with hard work, dedication, and pride in every project we deliver.
If you're an agency, we're a full service production company who understands how to support and deliver award-winning work for global accounts. If you're an in-house team, we're your energetic creative partner from design to build to content delivery.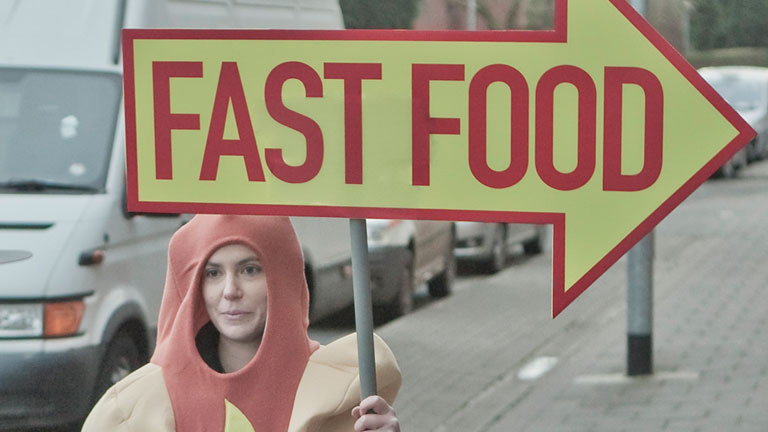 Proud to be working with
Since 2001, we've partnered with ambitious agencies and smart in-house teams to help deliver memorable projects.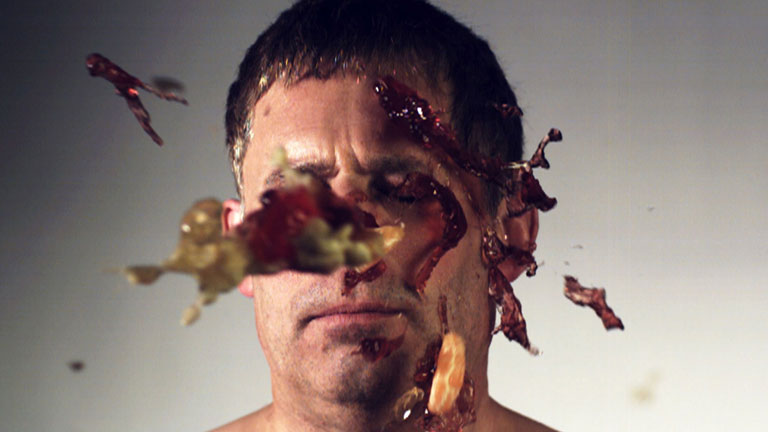 We love what we do
That love, coupled with a sense of fun, and attention to detail renders rather good results. It's an approach that has helped us win over 50 awards for creativity.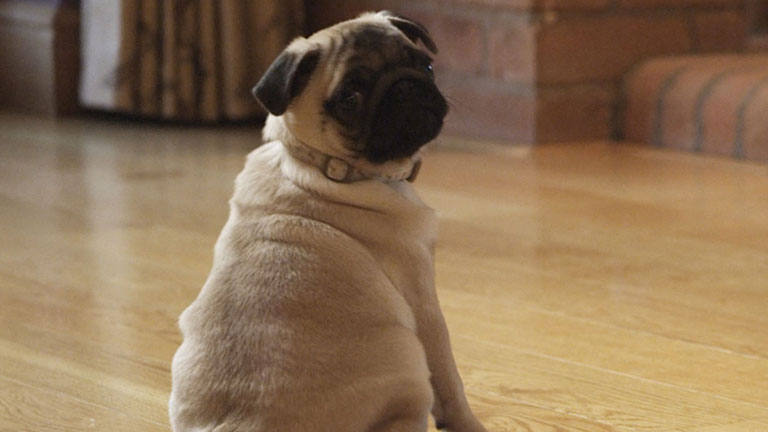 Here's what we do best
Film Production

We are a full service commercial film production company. From script to storyboard to screen.

Editing

4 broadcast HD suites, 2 portable suites for on-site editing, and Avid Symphony film grading.

Animation and Motion Graphics

In-house animators and motion graphic artists tell stories in photorealistic 3D and pixel perfect 2D.

Design and Illustration

Design for online, branding, infographics, brochures, posters, and pitch support materials.

Interactive and App Design

Cool websites designed and built, Augmented Reality, online games, widgets and app development.

Digital Magazine Design and Build

Create, distribute, monetise, and optimise your content and publications for tablet devices.