The home improvement industry has never been so exciting. Take a long look at some of the grand designs on show on our new site for Aluminium Windows and Doors experts Reynaers at Home and let your imagination run riot.
We're looking after the branding and positioning strategy, SEO and content production for this world class windows and doors manufacturer.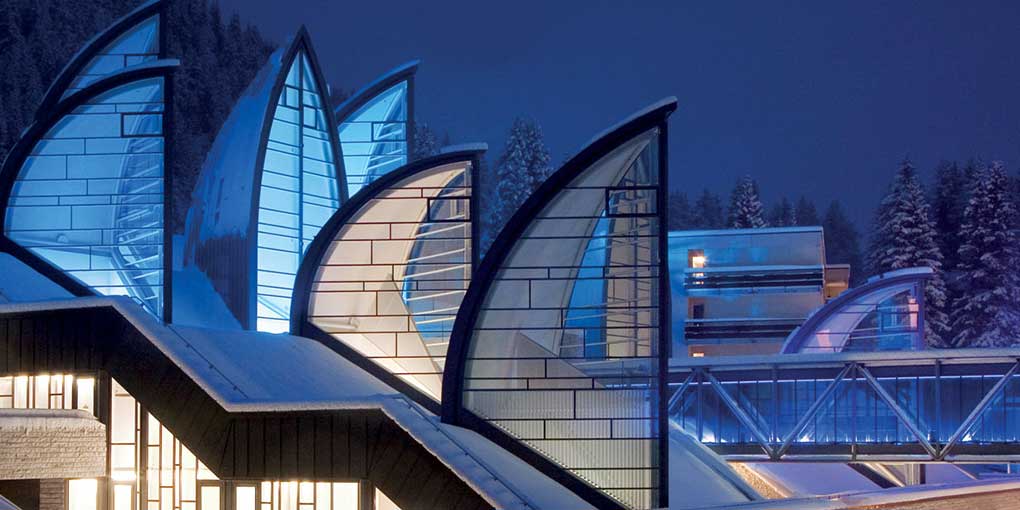 Visit the site to see breathtaking designs including slim frame Aluminium Doors, and amazing Aluminium Windows.
Even your average folding patio doors get a modern makeover with sexy sliding folding patio doors for a real 'bring the outside in' TV cliche.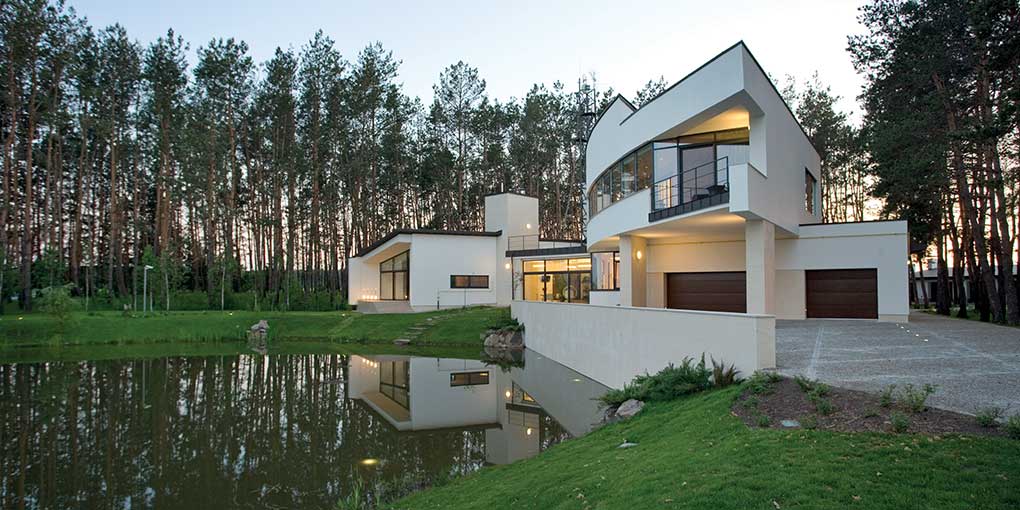 In all seriousness, we love working with Reynaers, their complete focus on a quality product and rockstar customer service rings true to our approach to digital and film. It's a partnership that's already won recognition at the Construction Marketing Awards and G14 glazing industry awards.