Five modern day explorers, selected from thousands of entrants to a Europewide Facebook competition, visit Norway to chase the Northern Lights.The 10 day adventure generated hundreds of photos, videos, blogs and tweets from along the trail reaching a targeted audience of thousands during the trip, and thousands more since.

The film team snapped, blogged and filmed their way through wintry landscapes and stormy seas to find out what it really means to be powered by nature.

Client: Avis / Norwegian.com
Agency: Innovation Norway
The result, ten beautiful films, clips and a full length movie, proves that iceni.co is both professional and creative. They delivered absolutely what they promised.
Project Manager, Innovation Norway.

meet the explorers
From a facebook competition, five lucky adventurers were chosen for the 10 day trip through Norway.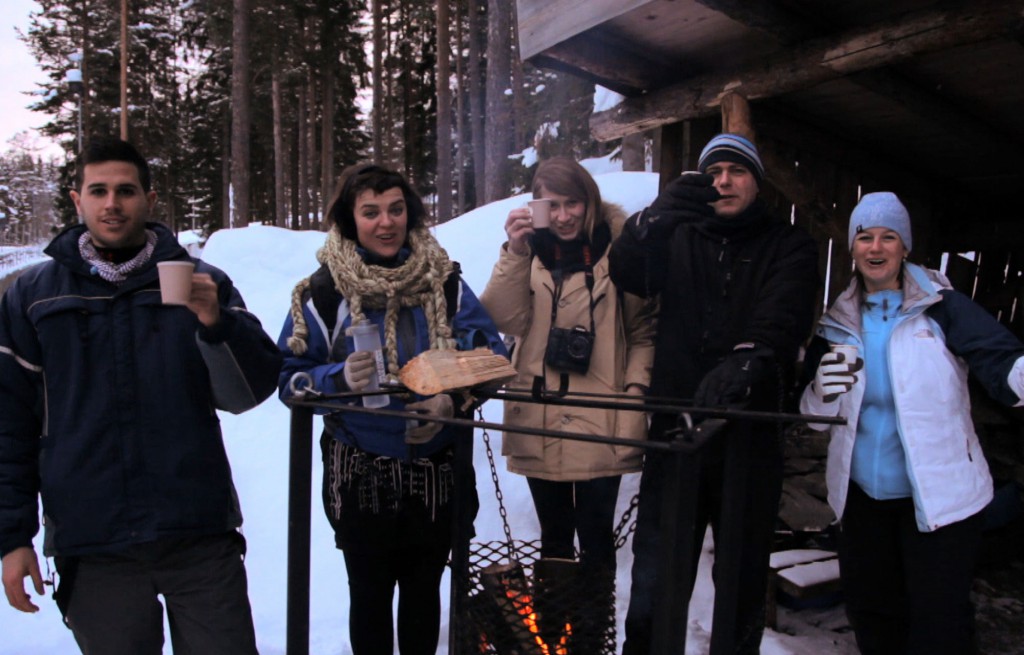 in the action
An agile, creative production team and the latest HD and 4K kit puts the audience at the heart of the travel adventure experience.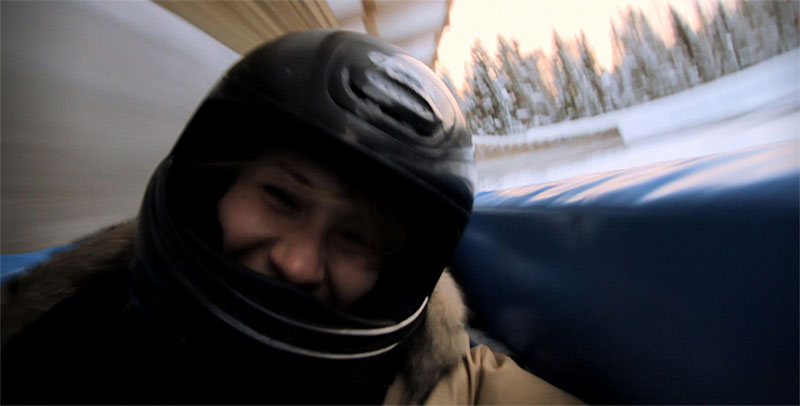 made for sharing
As the adventure unfolded, extra content was produced and shared across Twitter, Youtube and Facebook.
targeting the right audience
Getting relevant views and measuring viewer actions for each piece of content.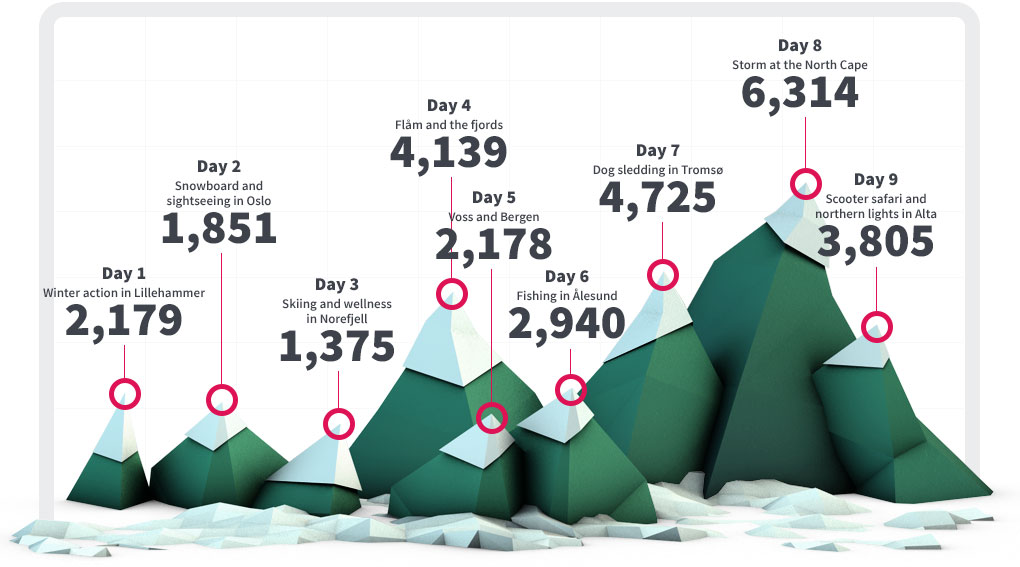 428,980
travel fans reached
Tweetreach metrics showed a sample of 40 tweets from one presenter reached 428,980 people.
Always finish on a song
Here's another piece of additional content – a traditional Norwegian lullaby. Nanight…