Global recruitment hybrid campaign with animated infographic illustrations, user generated content, and mini docs featuring engineers across the world.
Attracting high quality candidates to the rail industry is a challenge. Bechtel asked us for help. We conceived, designed and developed webuildrail.com, a celebration of Bechtel's global rail infrastructure projects.
"This is the most effective PR campaign Bechtel's rail business has ever run. It exceeded our objectives and even received positive attention from potential customers"
Bechtel Project Directorate – Rail,
Wayne Chin

Multilanguage doesn't mean multiple sites
Our developers build responsive sites with one click language versions – even with right-to-left script. Our 3 step quality control process avoids localisation errors.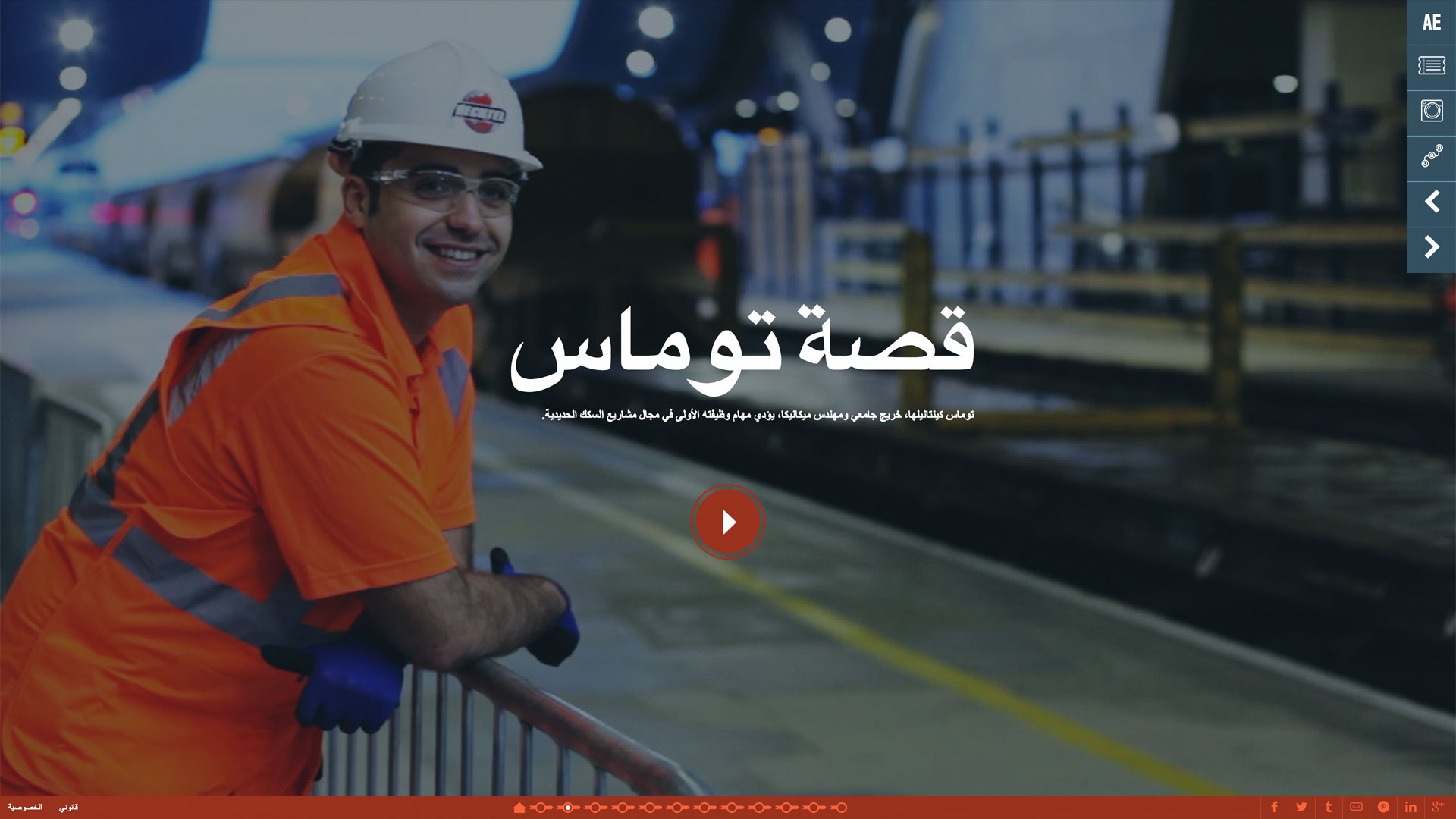 Linkedin integration
The site gives visitors a number of ways to connect – a web form to register interest and a Linkedin API to connect to a network of rail workers.
The site posts to the visitors Linkedin profile to further grow the network.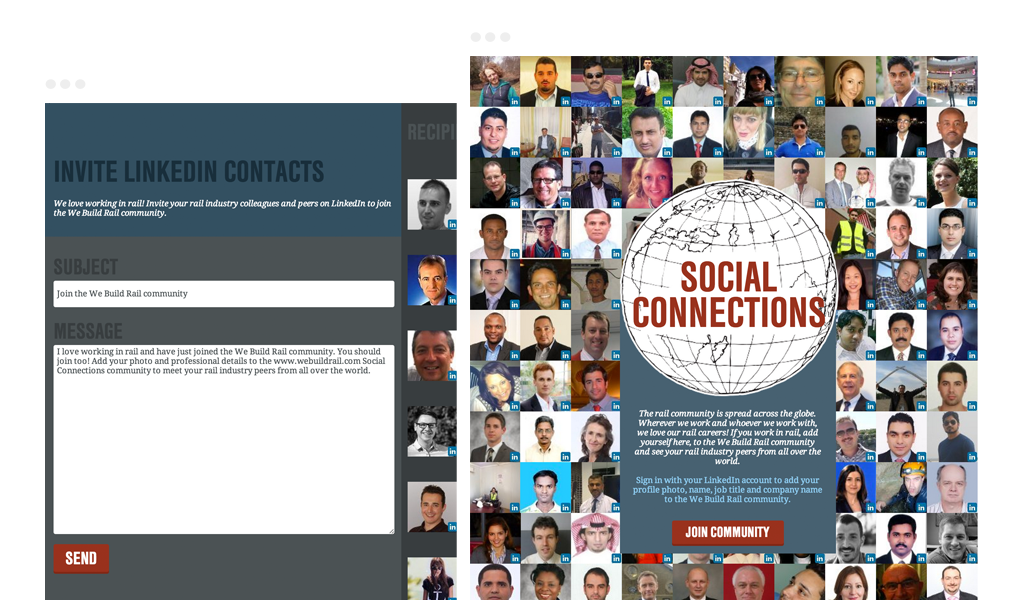 19,896

Targeted visits in 4 weeks

Over 19,896 people visited the site in the 4 weeks from launch, and spent on average nearly 9 minutes.

122

Consecutive days spent on the site

Visitors spent the equivalent of 122 consecutive days on the site.

4,500

visitors shared the site with their networks

"put Bechtel on my ideal place to work list."

552,000

people reached on Facebook

Content reached 552,000 people on Facebook.

36,000

Film views

The seeding film 'epic rail' had more than 36,000 views.

57

Organisations joined webuildrail.com

People from 57 organisations joined the webuildrail.com social community.

The project has been shortlisted for a CIPR Excellence award
Our work with global construction company, Bechtel ranges from leadership interviews to documentary films.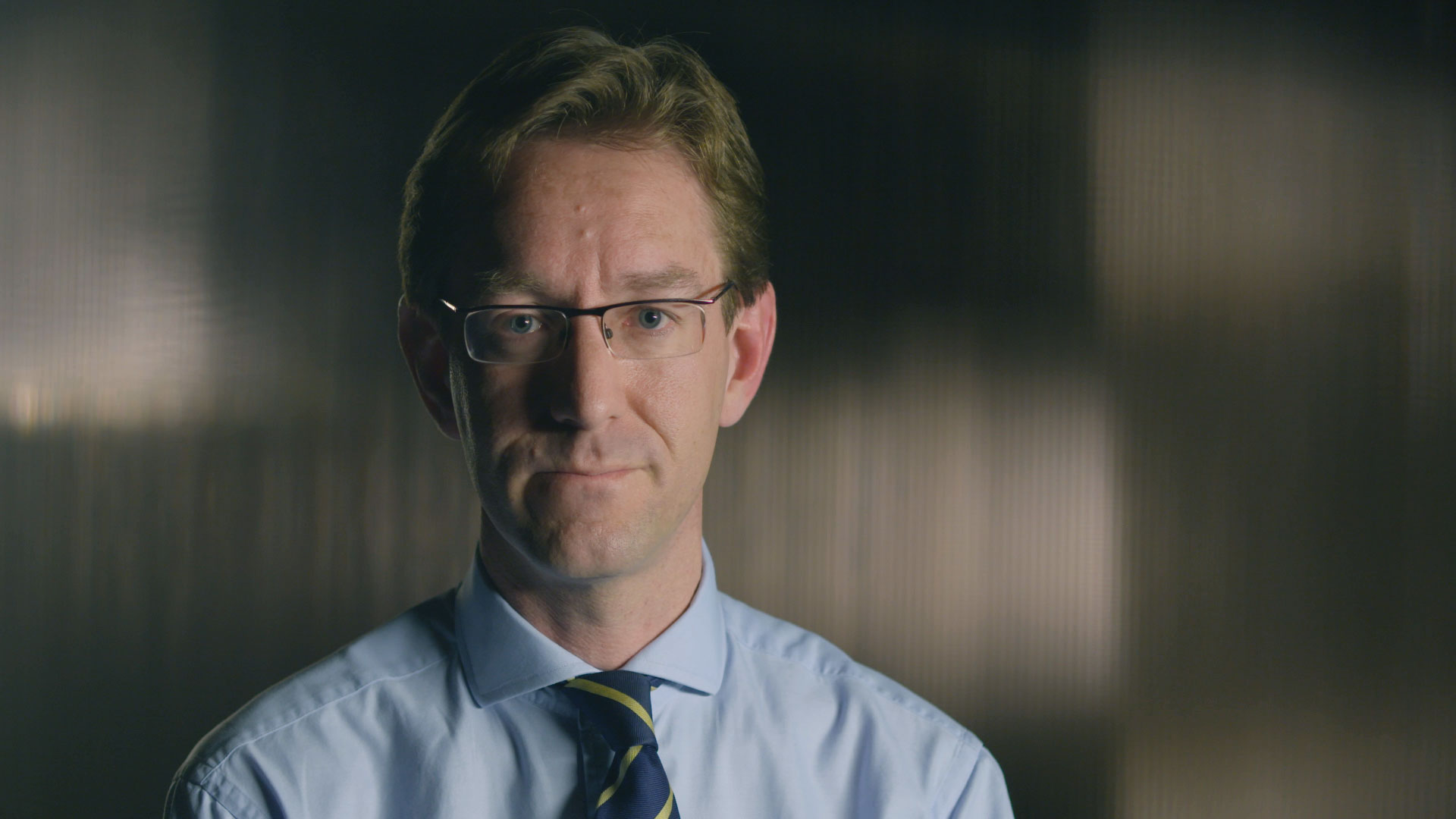 Up in the sky with a Cineflex ultra-steady film rig, the latest octocopter drones, jibs, cranes, even the manrider to get the shot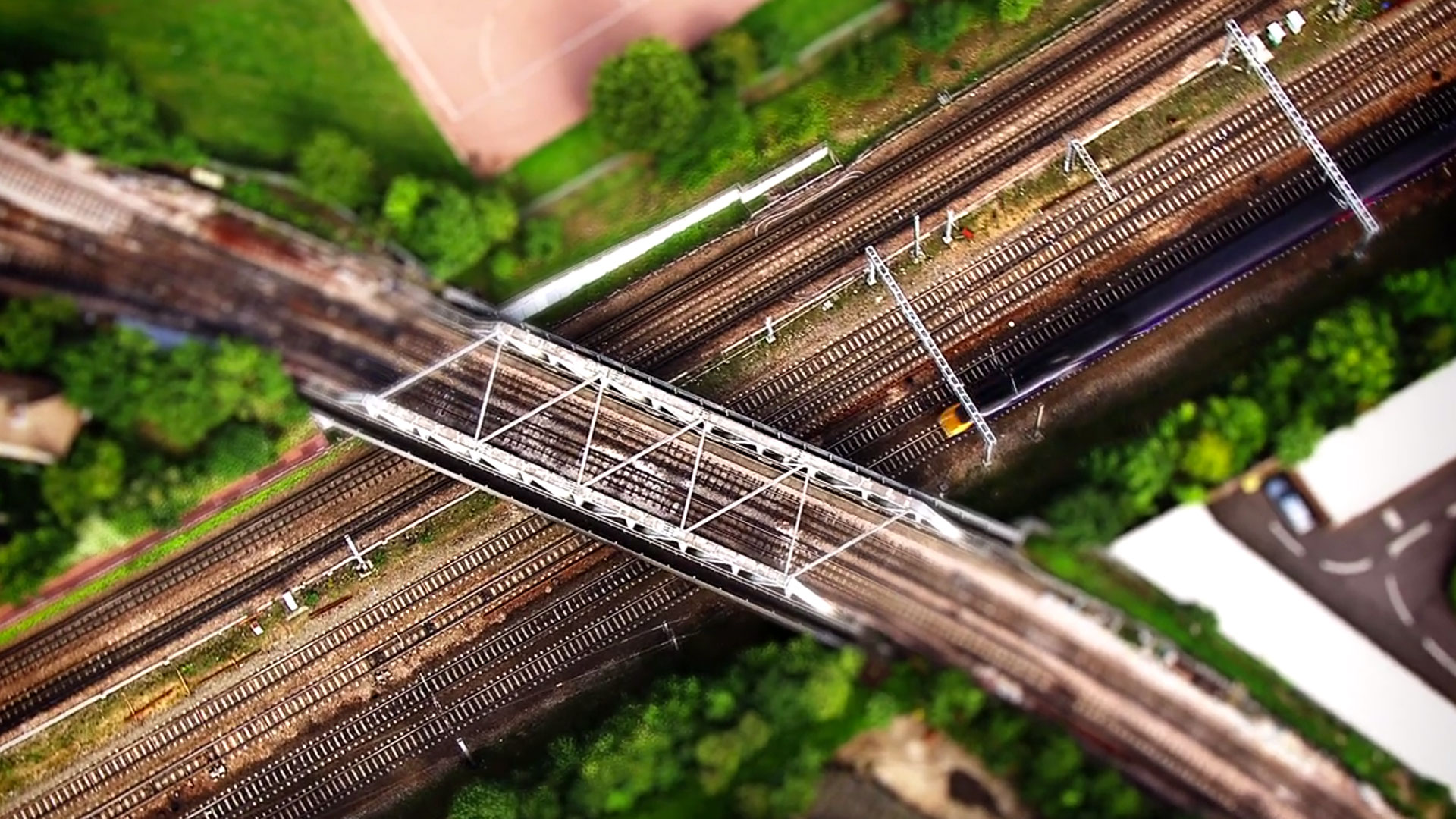 Under London on one of the largest, most complex construction projects in the world.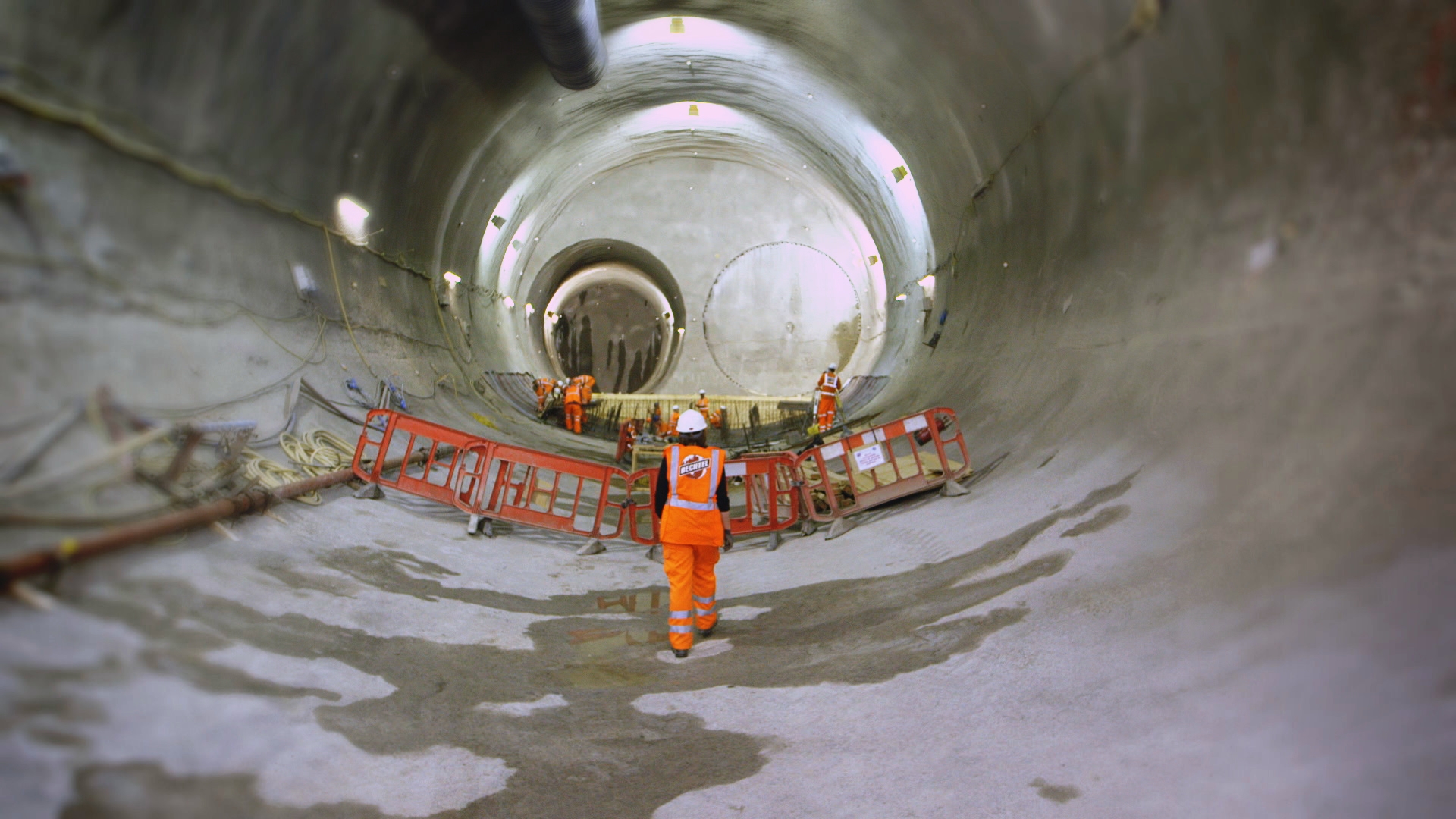 We're trusted to work safely
We have an exemplary safety record, after hundreds of hours of footage recorded in some of the most challenging environments we have zero recorded incidents, and zero time lost.
That doesn't make us complacent though, we provide thorough risk assessments for all work and hold increased Professional and Public insurances.

We are EXOR accredited suppliers. Our production teams are Vantage Card holders, with BOSIET and HUET training, and experienced working in industrial environments across the world, including Europe, Africa, North and South America and Russia.